Quality Control is at the core of Stockages Vigo's activity, thanks to our know-how and experience in the industry sector (or in many of its sectors) Stockages Vigo offers a complete range of services within our client's factory or in our own premises, ensuring production and logistic flows.
Stockages Vigo sets the standards for carrying out the performing quality control services and retrieving of components to have them end up in controlled circumstances, according to our customer requirements and with a level of excellent quality control. Distinguishing marks of the service provided are:
Flexibility in team organizing.
Availability of qualified staff.
Demanding standards of performance.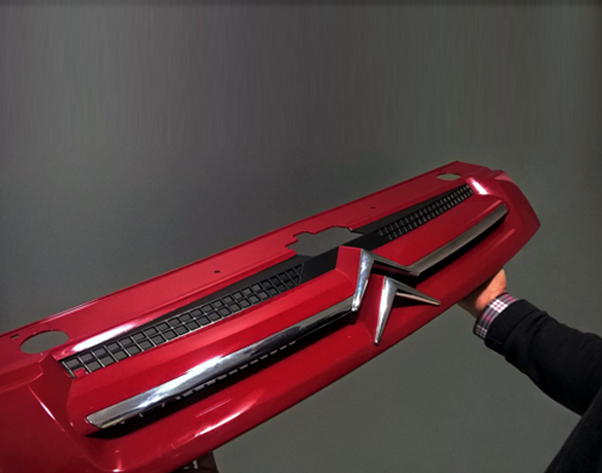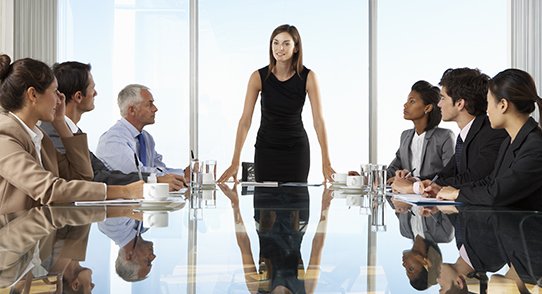 With its experience and know-how, Stockages Vigo follows up the clients throughout the many-faceted aspects of their quality projects:
Support on the launching of a product.
Resident technical staff.
Improvement and development project.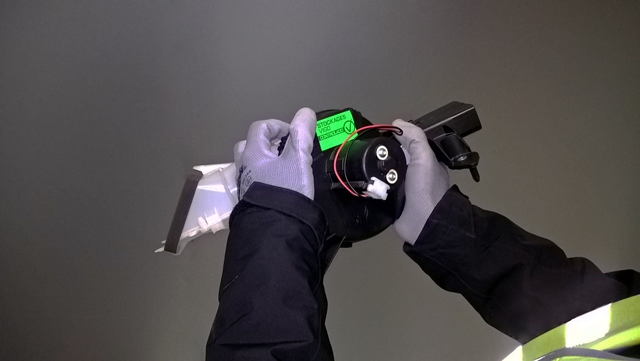 Within the area of Quality Services, the Resident Quality Technician devoted to Important customers stands out in:


Managing modifications of produce while in project and production stages, presentation of initial specimens and acceptation of approval.



Start up and follow up of action strategies as posed by the client's problems on a day-to-day basis. ​



Managing the client's and internal non-conformities as per action plans.


You can find us at Vigo.