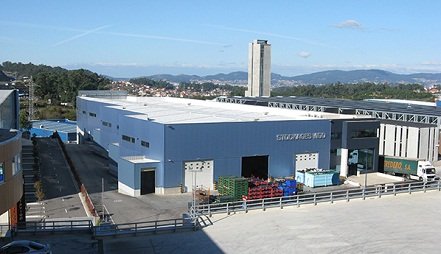 A DETAILED HISTORY OF THE FIRM:
STOCKAGES VIGO is a firm established in 1993, sum of the professional experience gained by José Manuel Modroño since 1979 in the automotive industry. Dedicated to supplying logistic and quality management, STOCKAGES VIGO offers a complete range of services on the client's premises as well as in their own, consisting in a 11,000 square meters covered area in Vigo's Technologic and Logistic Park and in the Industrial Settlement in Vincios, thus ensuring the production and logistic flows of their customers.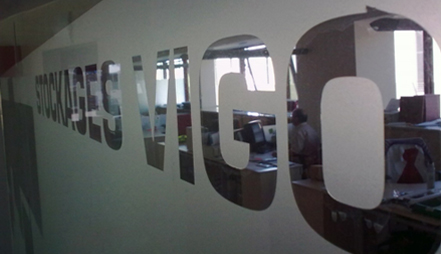 STOCKAGES VIGO designs and manages customised integrated logistic solutions, optimizing distribution flows.
The following services are offered: customs deposit and customs holding agent (DA/DDA), Vendor or Supplier Managed Inventory (MAF), preparation, Cross Dock, kit preparation, CKD and PAP.