LOGISTIC SERVICES EN VIGO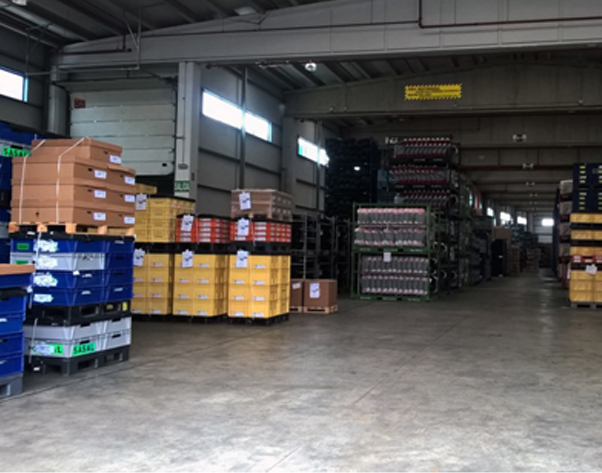 STORING AND DISTRIBUTION:
Stockages Vigo designs and manages integrated customised logistic solutions to optimize distribution flows with the aim of controlling them in order to guarantee " zero interruptions" thus reducing costs and assuring competitive quality, safety and flexibility levels.

Vemos todo lo relacionado con:

MAF (Magazin Avance' Fornisseur).
Kits preparation, CKD and PAP.
Emergency management ( strikes, adverse weather conditions and so on…).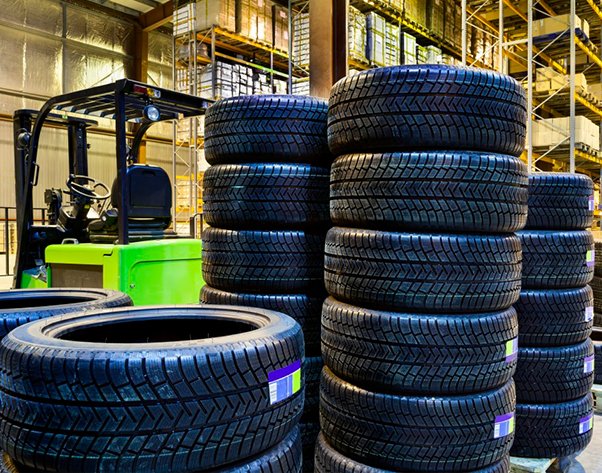 Stockages Vigo packages and prepares all sorts of merchandize in large or small series:
Areas are available for storing and organizing preparation units to meet urgent solutions needed by our customers.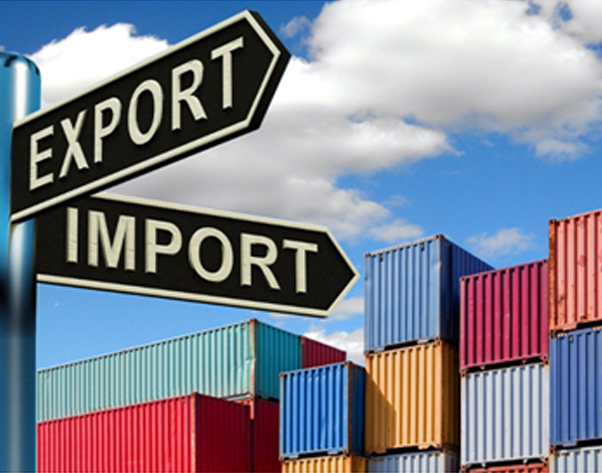 Stockages Vigo avails itself of many Customs and Excise experts who can assist importers and exporters in optimizing the logistic management of goods proceeding from or heading towards countries outside the European Union in order to achieve economic and financial gain.